Hi. I'm SAM,
KNOWN ONLINE AS YO SAMDY SAM
For the moment, my work is mostly on YouTube, so head on over to check out my videos there: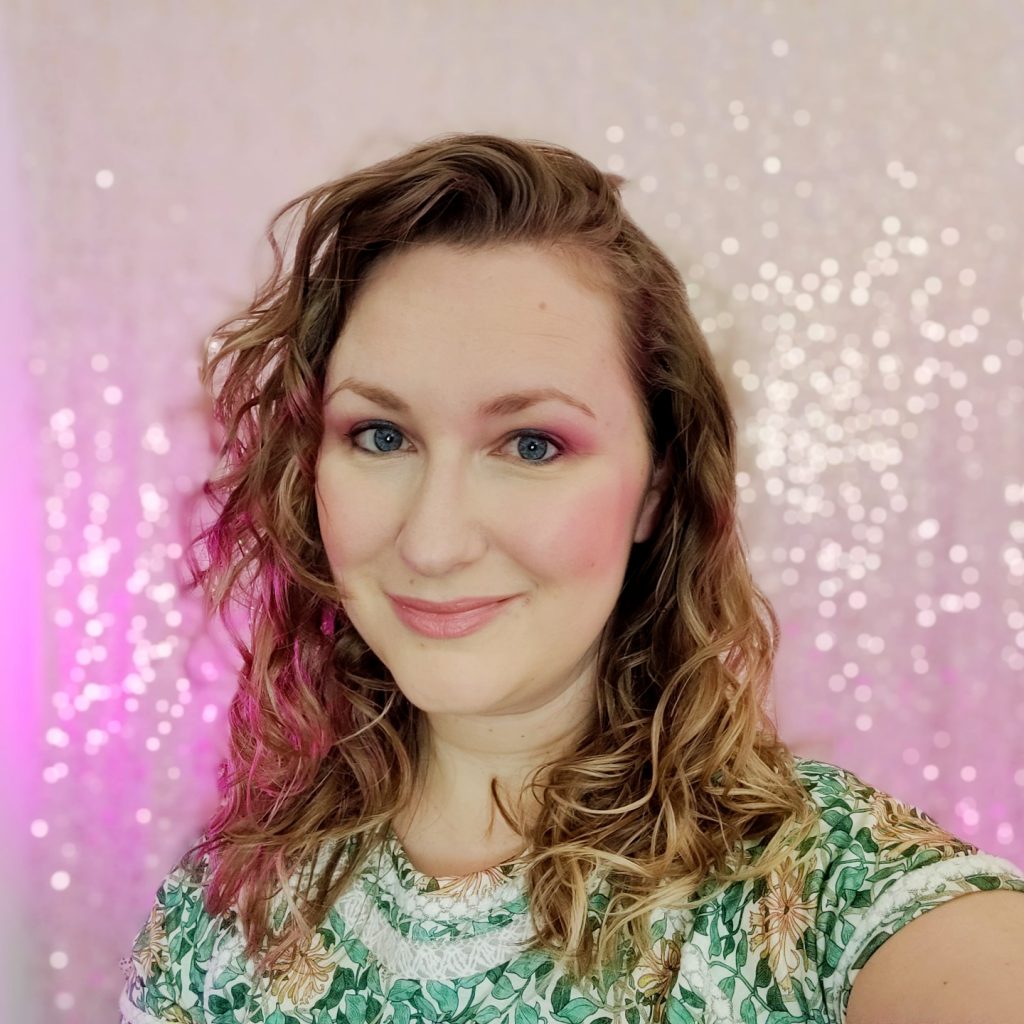 ---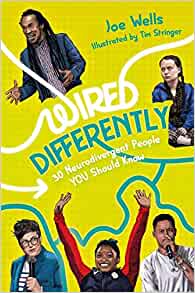 I'm in a book!
I was so delighted to be interviewed by autistic comedian Joe Wells for this collection of profiles of neurodivergent individuals who've made a big impact.
Aimed at Young Adults, it's a great book with prompts for further discussions about different aspects of neurodiversity.
Check it out!
BRANDS AND MEDIA
I currently offer:
Video sponsorships in the form of ~1 minute integrations (I will consider dedicated videos for brands that are extremely aligned with my audiences needs)
Public speaking events (online and offline) for corporate or educational institutions
Media appearances