Hi. I'm SAM,
KNOWN ONLINE AS YO SAMDY SAM
For the moment, my work is mostly on YouTube, so head on over to check out my videos there: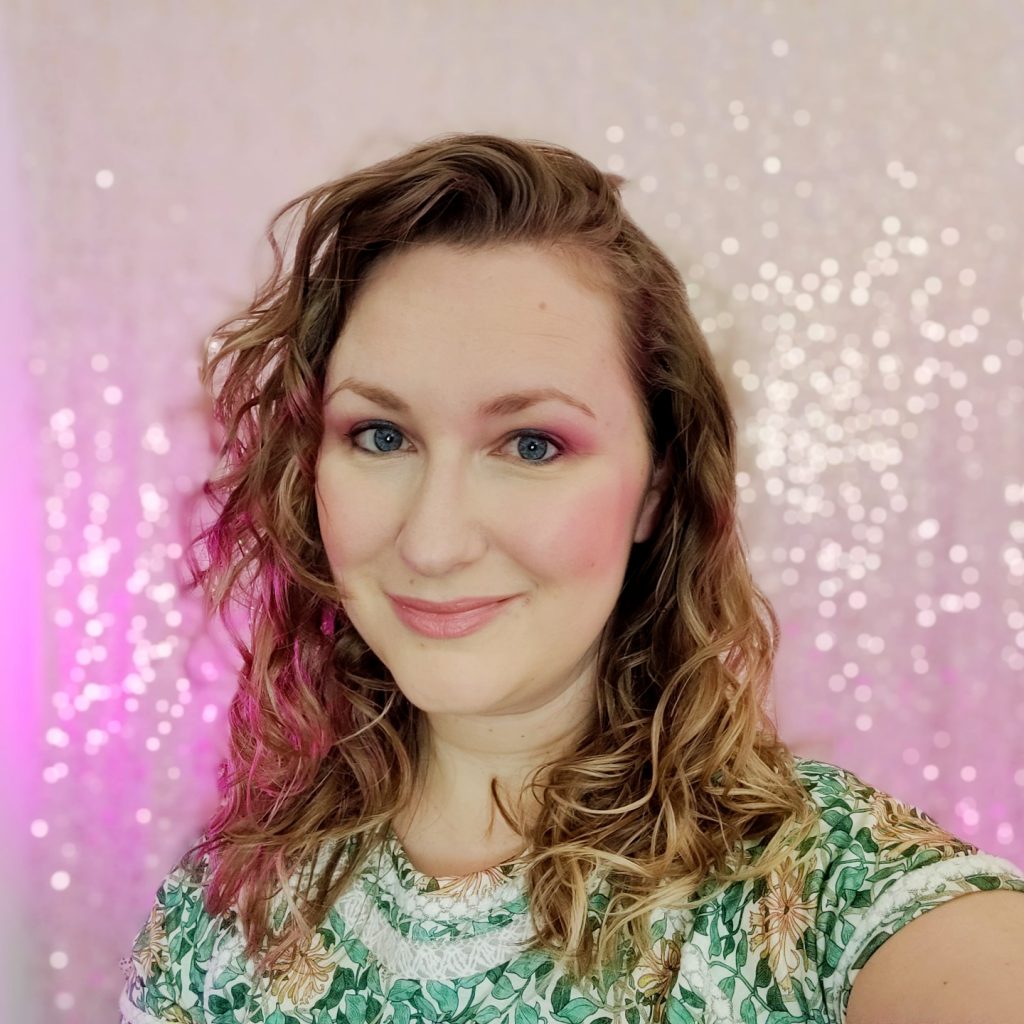 ---
So You Think You're Autistic (A workbook for the confused person who's just trying to figure things out) is a workbook aimed at those seeking clarity around their autistic traits.
When you first come to the realisation that – gasp! – you might be autistic, it's a really confusing and lonely time, and there's not much guidance out there for what to do next.
This workbook aims to hold your hand (metaphorically) and prompt you to think about areas of your life which are relevant to an autism diagnosis, talk you through some of the diagnostic criteria in an easy to understand way, help you think about masking, imposter syndrome and how to talk to other people about all this.
This book won't diagnose you. But it will help you gain more clarity around your autistic traits, and leave you better prepared for your assessment (if you choose to pursue one), and develop more understanding and compassion towards yourself.
BRANDS AND MEDIA
I currently offer:
Video sponsorships in the form of ~1 minute integrations (I will consider dedicated videos for brands that are extremely aligned with my audiences needs)
Public speaking events (online and offline) for corporate or educational institutions
Media appearances