Would you like to work with me?
---
SPEAKING ENGAGEMENTS
I'll talk for up to an hour at your event, online or offline
SPONSORED CONTENT
Get your brand in front of the right audience
MEDIA
Get me on your show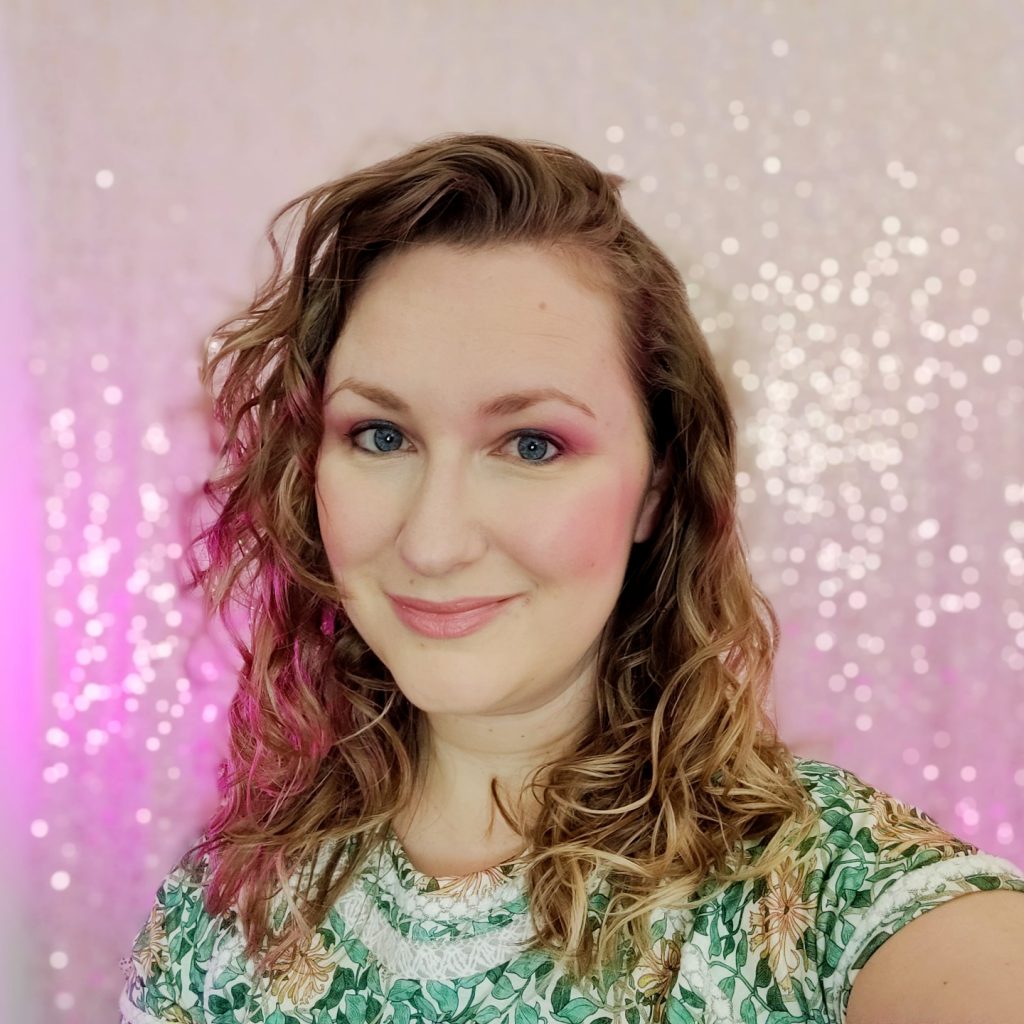 Speaking engagements
Do you need a speaker for your event who will educate as well as entertain your audience? Someone who will speak sensitively and with nuance about complicated issues?
I can speak for up to an hour at your online or offline event (travel permitted from Amsterdam). If you have a topic or theme in mind, I am happy to work with you, but can also talk on the following:
---
Autism in late-diagnosed adults
Let's chat about what you're looking to build and see if our team is a good fit for the project.
What is neurodiversity and what does that mean for the future?
We'll take a look at all the details of your project and discuss how to split up the work on our team.
My personal story of late-diagnosis
We'll work with you the entire way, from wireframes to walking you through live code previews.
How to improve the workplace for neurodivergent employees
Launching products is our passion. We'll help you get your product live and help spread the word.
---
If you have a topic or theme in mind for your event, I am happy to work with you on that. I offer reduced rates for educational institutions only.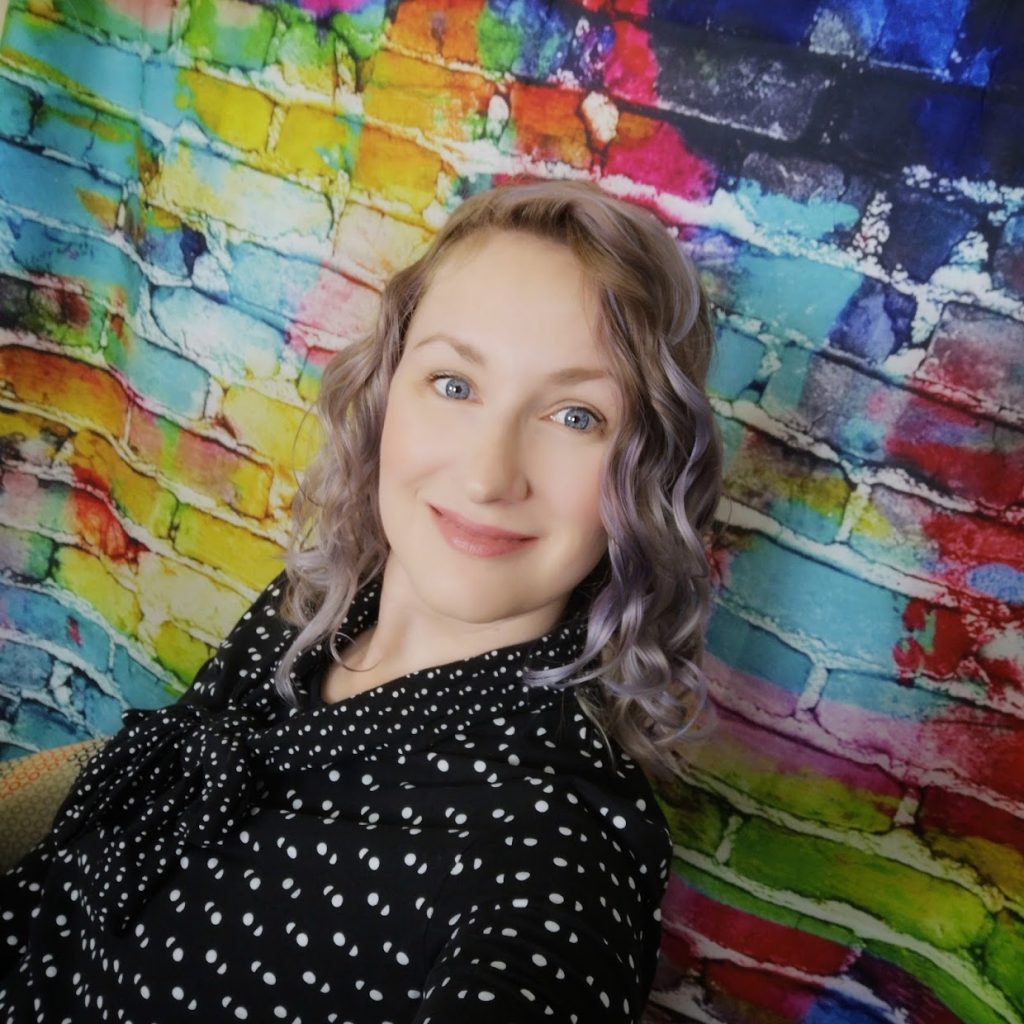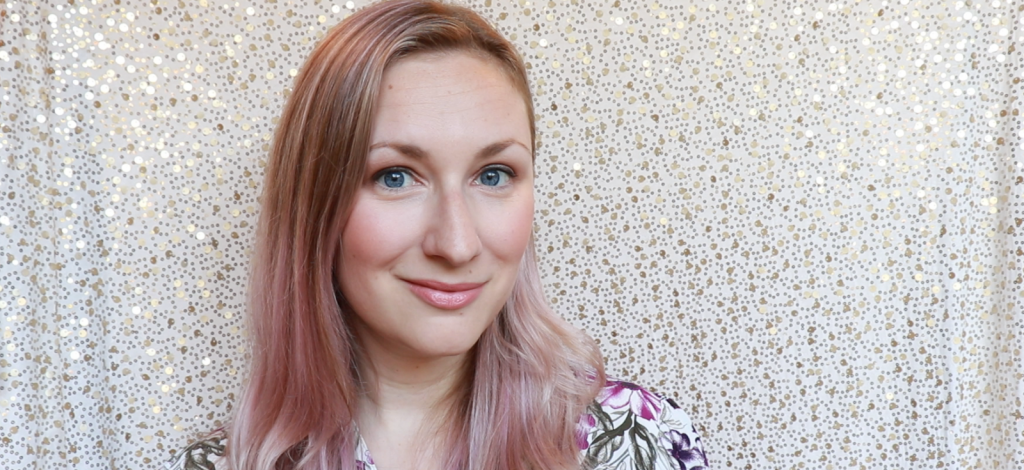 SPONSORED CONTENT
When working with brands, I…
---
Produce high-quality content that remains relatable and useful for my audience
If they aren't interested, they'll tune out. Neither of us want that.
Keep you up to date on progress and stick to agreed timeframes
For a launch you can rely on.
Provide an insight into the needs, wants and habits of my audience
I understand that marketing to a neurodivergent audience is a little bit different.
MEDIA
Do you need an autistic guest on your radio show to discuss issues related to autism and neurodiversity?
As well as over 8 million views on YouTube, I have a BSc in Psychology, and a MA in Sociology and Anthropology – I'm confident and knowledgeable about current issues in this area.
I occasionally accept requests for (established) podcast interviews depending on my availability at the time.
Brands I've worked with
I have created sponsored content for a variety of brands. Please get in touch about the possibilities.
For this visual planning app, I created a dedicated sponsored video, as well as 1 minute integrations and Instagram Reels.
TIIMO
Visual planning app
For this personal fitness coaching app, I created a two-minute integration within a video related to their industry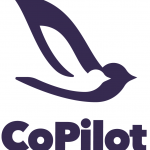 CoPilot
Personal fitness service and app
For this cleaning app, I created a dedicated video to show off their product, how it works, and how it has helped me organise my life.
Sweepy
Household management app
For this STEM box subscription service, I created a 1 minute integration to show off their products
KiwiCo
STEM subscription box service